The summer season often brings with it a unique set of opportunities and challenges for insurance agencies. While the warmer months are typically marked by an increase in travel and outdoor activities, they also bring heightened risks in certain areas. Understanding these dynamics can help your insurance agency maximize its performance during this period. Here are some tips to help you succeed:
1. Prepare for Seasonal Risks
Different seasons present different risks. In summer, there's a rise in travel, water sports, and home improvement projects, leading to potential increases in claims related to auto, boating, or homeowner's insurance. Anticipate these changes and make sure your agency is prepared to handle the surge in demand. Consider expanding your workforce temporarily or leveraging automation tools to handle the increased volume of inquiries and claims.
2. Offer Seasonal Coverages
Offer tailored policies for your customers' summer-related needs. These can include travel insurance, boating insurance, or additional coverage for home and garden projects. You can also consider promoting coverage for summer toys like ATVs, RVs, and motorcycles. By focusing on the specific needs of your customers during the summer season, you can better serve them while simultaneously expanding your business.
3. Host Summer Safety Seminars
As an insurance agency, you're not just selling policies; you're selling peace of mind. Consider hosting webinars or seminars on summer safety topics, such as safe boating, travel safety tips, or how to prevent common summer home mishaps. This approach positions your agency as a trusted source of information and can help you deepen relationships with your customers.
4. Leverage Social Media
Use your agency's social media platforms to provide timely advice and tips for summer activities. Share reminders about the importance of having the right coverage for summer activities and risks. Utilizing social media platforms can help you engage with your audience in a more informal and interactive way, potentially leading to new customers or more comprehensive coverage for existing ones.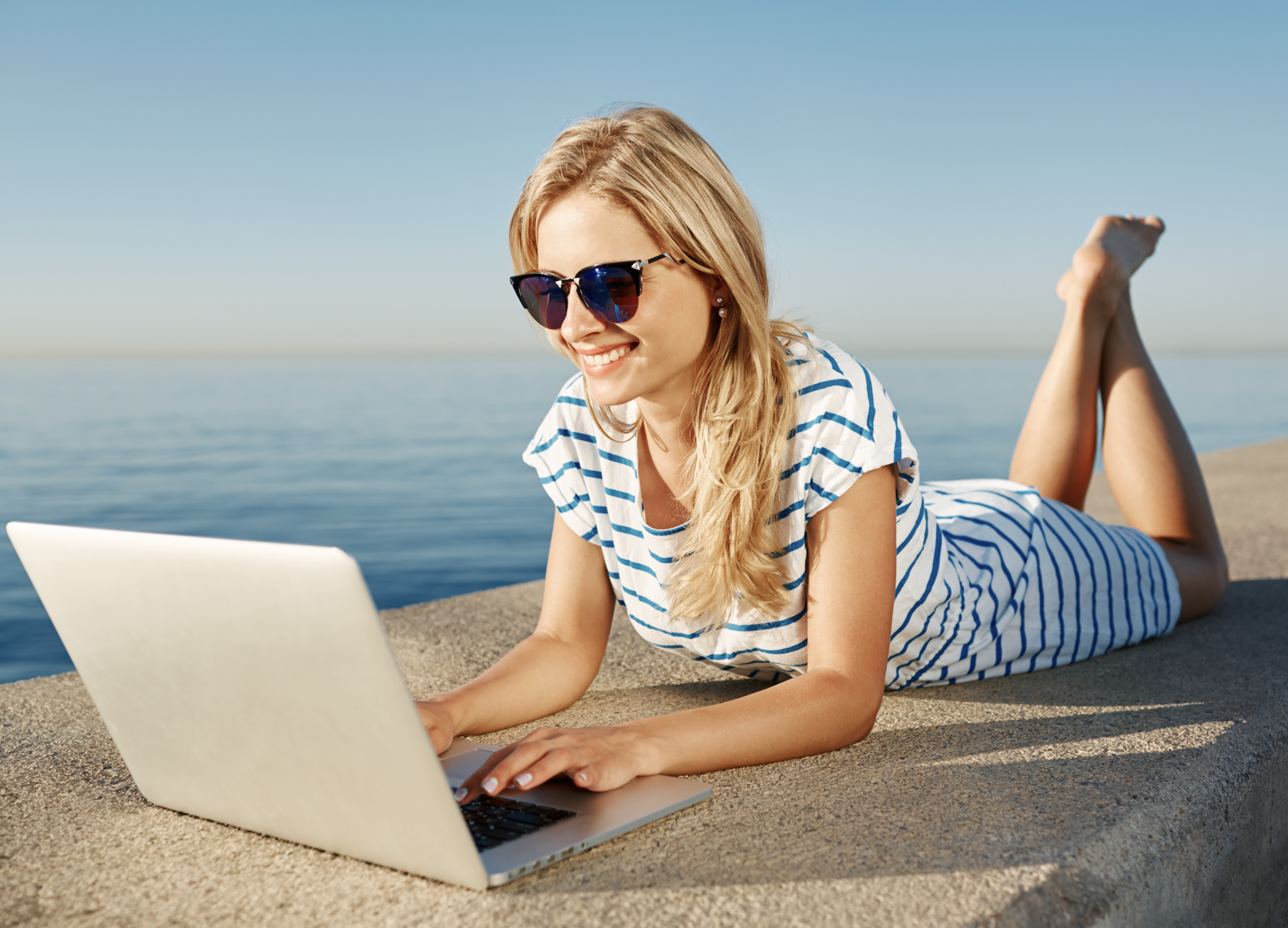 5. Review and Update Policies
Encourage your clients to review their policies at the start of the summer. Changes in their lifestyle or property could necessitate a policy update. For example, clients who've recently acquired a boat or installed a swimming pool may need additional coverage. Regular check-ins also serve to remind clients of your agency's dedication to their needs.
6. Plan for Vacation Time
Just as your clients are likely taking vacations, so too might your staff. Plan ahead to ensure you have adequate coverage during popular vacation times to avoid any interruption in service. This might involve hiring temporary staff or adjusting work schedules.
Navigating the insurance landscape in the summer months can be challenging, but with strategic planning and proactive engagement, it can also be a time of great success. Remember, the key is to understand the unique needs and risks of the season, prepare your agency to meet them, and communicate effectively with your clients. By doing so, you can not only boost your agency's performance but also enhance your relationships with your clients, setting the stage for long-term success.