The insurance industry has always been about managing risk, but with the advent of data analytics and machine learning, insurers are leveraging data-driven insights to transform their businesses. The promise of data-driven insights is simple - it helps insurance companies make better decisions, faster. By analyzing large volumes of data from various sources, insurers can identify trends and risks that were previously hidden, and adjust their pricing and coverage accordingly. In this blog post, we'll explore the benefits and challenges of leveraging data-driven insights in the insurance industry.
Improved Underwriting:
With access to relevant data, insurance companies can get a better understanding of the risks they're undertaking, leading to better underwriting. By using predictive analytics and machine learning, insurers can predict claims better, leading to improved pricing and coverage. This helps them stay ahead of customer needs and make more informed decisions. Data-driven insights also provide an opportunity to reach out to potential customers with personalized plans and offers, leading to improved customer satisfaction levels.
Fraud Detection:
Fraud costs insurers billions of dollars annually and getting a better understanding of this challenge is a big opportunity for data-driven insights. Using predictive analytics, insurers can develop algorithms that help to detect fraudulent behavior, leading to reduced fraud losses. This enables insurers to improve their bottom line and provide better pricing to their customers.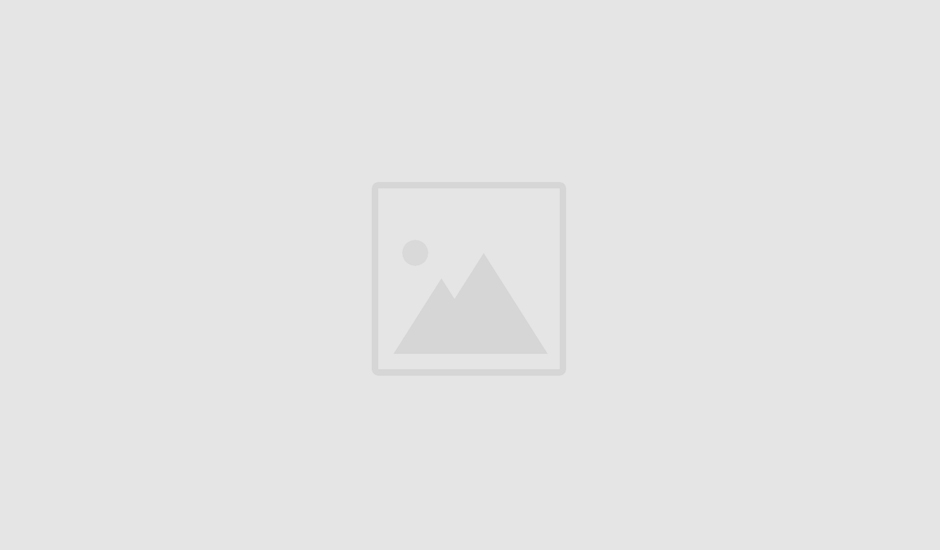 Improved Product Development:
Data-driven insights can help insurers better understand customer needs and as a result, develop better products. Insurers can analyze customer feedback from surveys and social media to develop products that cater to customer's exact needs. This enables them to better serve their customers and differentiate themselves from competitors.
Challenges:
One of the biggest challenges in leveraging data-driven insights is the sheer volume of data. Insurers need to have the right technology and infrastructure to handle the quantity and variety of data. Additionally, they need to have the right staff with adequate skills in data analysis and understanding. This is a resource-intensive process and may not always yield results immediately. Balancing the use of data analysis with human understanding and intuition can be a significant challenge
The insurance industry is undergoing a significant transformation, with technology playing a key role in driving this change. Data-driven insights have the potential to revolutionize the insurance sector and enable insurers to stay ahead of customer needs. While there are challenges in leveraging data-driven insights, the benefits are immense. Insurers that are able to embrace data-driven insights and turn this into a competitive advantage will undoubtedly emerge as winners.