Closing a deal isn't just about numbers but about the person behind the product. The insurance industry is no different. With advancements in technology, most sales will come down to the agent.
Sales agents are the first point of contact many customers will have with your agency. So when you are hiring new talent you need them to measure up to the standards you've set for them.
While there are many factors that go into the perfect sales agent, here are some important factors to look for when hiring for your agency that will give you an edge over the competition.
Communication:
The general perception of the insurance industry is that it is complicated, with many different coverage options, systems, and premiums to consider. This perception is not wrong, which is why when selecting an insurance agent, it is important to find someone who is a good communicator. A good agent can distill complex plans into simple ideas for your customers to grasp.
Confidence:
Along with clear communication of your agency's products, a good agent will be confident in their approach to your customers. Confidence in their ability and the ability of your agency to protect customers should the worst happen. An agent's confidence will rub off on customers and increase their willingness to enter into policies.
Adaptability:
A good agent will be adaptable and be able to handle constant changes in scheduling, sales approaches, and customer demands. Taking the shifting sales world in stride is important for any agent who your agency will hire.
Active Listening:
Making sure your customers feel heard is paramount for sales. And A good agent will participate in active listening and keep tailoring their responses to the problems your customers are facing. Active listening includes going deeper into issues, asking relevant questions, and demonstrating you have been listening by repeating and clarifying statements. 60% of companies have reported issues with appropriate listening and coding of information, so a good practitioner of active listening will be a boon to any agency they work for.
Empathetic Understanding:
Insurance can be a scary topic. After all, the basis of the industry is loss, both real and potential. Your company is there to help people through tough times, so starting in an empathetic way means you can form an instant connection with your consumers. Agents with a more empathetic approach are proven to reduce customer's stress, improve communication, and close more sales than their less caring counterparts.
Attention to detail:
Your customers have lives outside of their interactions with your agency. That isn't new information, but it is something that is easily forgotten in the hustle to woo potential clients. A good agent will recognize and remember relevant information when it comes up in conversation with clients. Customer Birthdays, favorite colors, and new family members. Not only will remembering these life events help tailor insurance products, but it will show clients you care about them.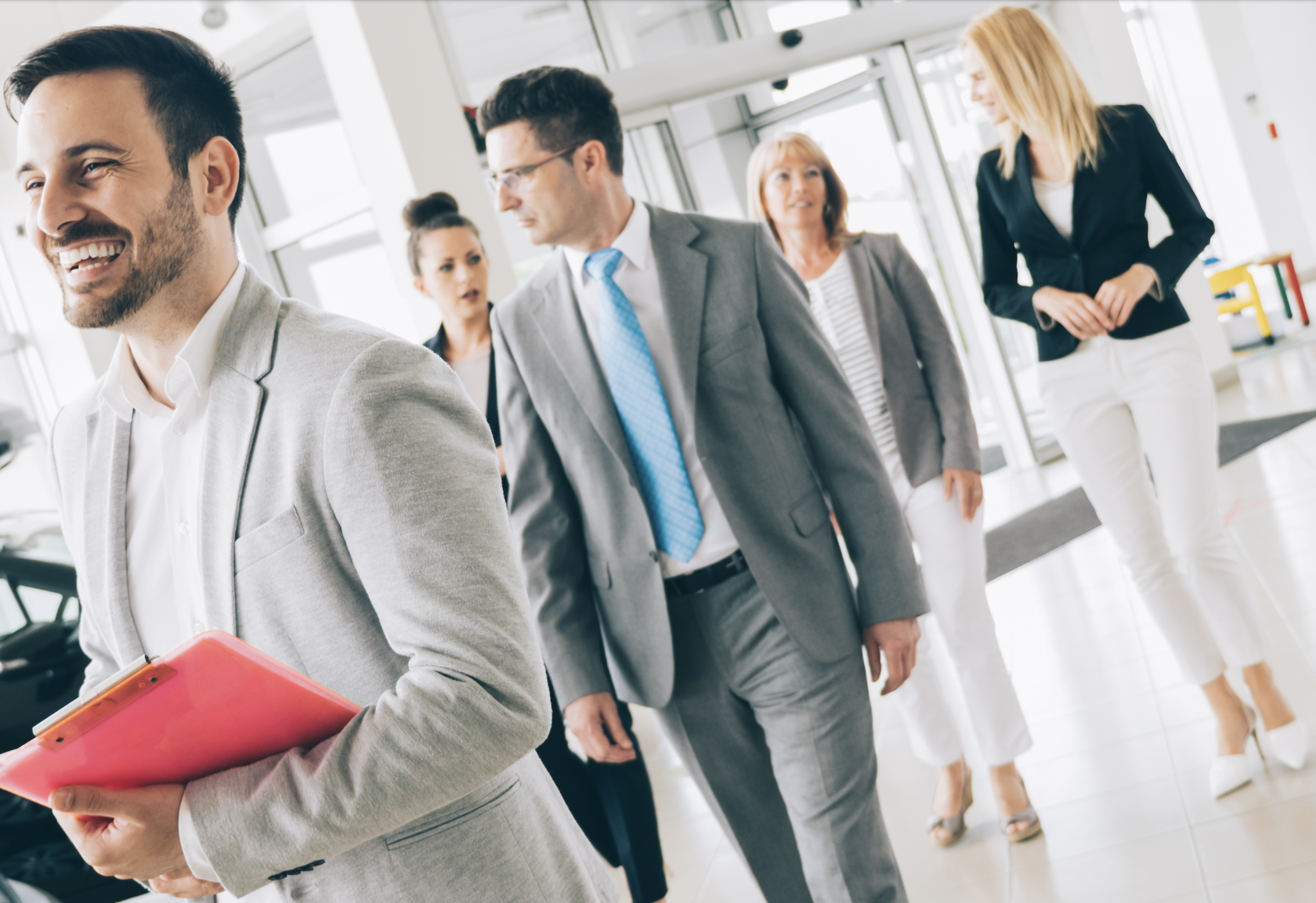 Adaptability:
Adaptability: A good agent will be adaptable and be able to handle constant changes in scheduling, sales approaches, and customer demands. Taking the shifting sales world in stride is important for any agent who your agency will hire.
Follow up with customers:
Just because you have finished with a sale of your product doesn't mean you should ignore the customers. Good agents will find ways to connect with their clients. Cards, quick phone calls, and even a gift for long-time customers will go a long way to keeping your customers loyal to your agency.
Handle Rejection well:
Agents will hear no a lot. It could be for added coverage or a new client. But whatever the source, good agents will be able to handle rejection. Understanding most sales will take an average of 8 touch points (meaning continued conversations) will be the key to persistence and not losing motivation.
Honesty:
Because of an unfortunate pre-existing reputation, customers are naturally wary of insurance sales agents. That is why approaching them with an open and honest discussion of what you believe will be the right choice for them will garner much more favorable results. An honest insurance agent will have much better luck with clients who expect to be upsold at every turn. Good agents will focus on fostering new relationships with customers over short-term sales.
Of course, there are many more small parts to making a good insurance agent. But if you look for these traits when you are hiring, you will be on the right track.