We all share this incredible feeling of being able to acquire our own property. Whether you are young or an adult, that feeling gives you self-confidence that you are doing things right. So shopping for homeowners insurance is a decision you should not take lightly. There are so many options you should shop around for, and it all depends on the zone you live in. But remember that surprises can occur even when we think this would never happen to us.
If we compared all of the research, time, and energy that is put into purchasing a home, buying a homeowners insurance policy is too often almost an afterthought. It deserves more careful consideration because choosing the right policy can also prevent financial ruin after a major disaster strikes.
We put a few tips that will take you through what you need to know before shopping for a homeowners insurance policy. Also, help you determine how much coverage to purchase. Remember you need to learn what is and isn't covered by a basic policy, what add-ons are available, and what optional coverages you might want to consider.
A standard homeowners insurance policy provides coverage to repair or replace your home and its contents in the event of damage. That usually includes damage resulting from fire, smoke, theft, vandalism, or damage caused by a weather event such as lightning, wind, or hail.
So this is why at COVU we tell you it's important to understand the details of your policy, and how much coverage you can expect in the event of a claim. We have seen that some lenders only acquire sufficient homeowners insurance coverage to pay off their mortgage, but in most cases that will not be nearly enough to rebuild your home and replace everything in it.
Here 5 Tips for what you should look for in a homeowners insurance
How much coverage should I get?
This is something critical and you should do your homework really well, first check what your home would cost for the reconstruction value, not the market value. Not only do market values fluctuate depending on the economy, but it also includes the value of the land where the home is situated. If you have a total loss, having your home covered appropriately will ensure that you are able to rebuild a home of like kind and quality.
2. Verify your zone issues
We would all like to live in la la land, but unfortunately, we can't predict what is going to happen, but what we can do is try to protect ourselves. If you live in a zone of earthquakes make sure your policy includes that, most don't, so you have to put it in as an add-on to your policy. Always investigate what natural disasters can occur in your surroundings.
3. Liability coverage
The liability portion of your policy covers incidents occurring at home, and also any legal responsibility arising out of unintentional actions that harm others. We all know the least you want to be involved in is a lawsuit. An example would be, if you have a swimming pool on your property, you absolutely need liability insurance.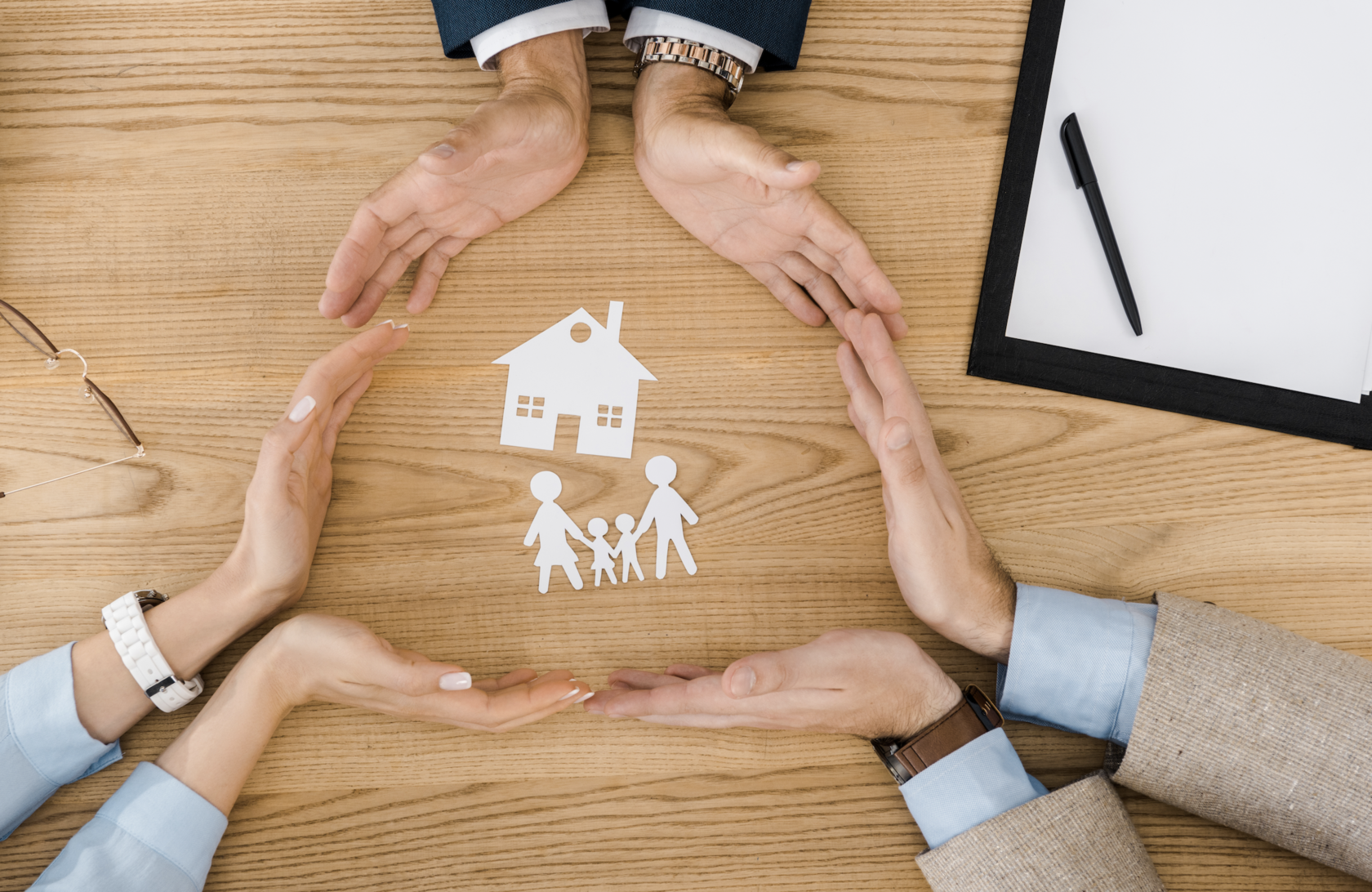 4. Customized coverage
One thing we offer at COVU is to give you personalized information for your coverage, with a quick quote process that we use based on generic/tract homes and national average construction pricing. Depending on your home's age, style and quality, you may have to pay more for coverage. If you want to protect the financial investment you've made in your home, you need to spend time ensuring it is valuable.
5. Don't underestimate a catastrophe
Even if you don't live in a flood zone, that doesn't mean that your pipes won't break, a tree can fall on your ceiling, or a car can crash in your driveway. We don't want to sound pessimist, but in terms of security and taking care of your patrimony, you should consider always having the most options available. So trust in COVU when we say, let's talk about your necessities and what you may not have in mind, that can help you in the future.